Water Damage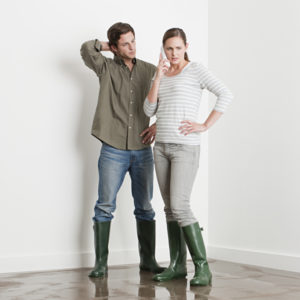 Water damage is hazardous to your health and dangerous for your home or business, therefore time is of the essence when it occurs. If treated quickly, you can minimize the damage, reduce restoration costs and prevent the growth of mold, and other contaminants.
Immediate Action is important. Your home or business and its content are less likely to grow mold if they are dried within 48 hours.
Mold Damage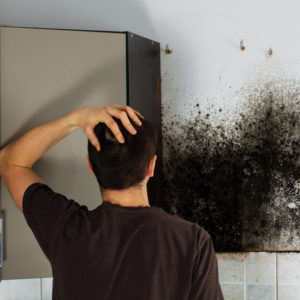 Mold becomes a serious problem when it lands on a wet or damp spot and begins growing. Mold has the potential to cause health problems such as allergic reactions sneezing, runny nose, red eyes, and skin rash. It can also irritate the eyes, skin, nose, throat, and lungs.
Immediate Action is important. Once established, mold is extremely difficult to eliminate, frequently causing problems for many months after the remediation and recovery effort are accomplished.
Fire Damage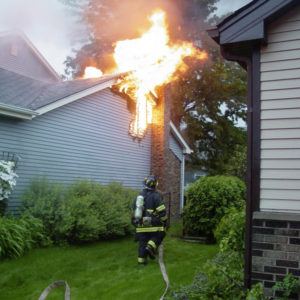 Fires are the second leading cause of accidental death around the home. Due to unique behavior of smoke, fire restoration may not be simple. It is important to have an experienced restoration team on your side. A fast treatment will help reduce smoke and soot health hazards.
Immediate Action is important. Take action to minimize health hazards and reduce fire related damage to your home or business.